Unicity believes in creating innovative products that are based on proven science. This commitment to cutting-edge development and efficacy has led to multiple third-party certifications, US patents, coverage of our clinical studies in scientific journals, and more.
As part of our role as The Health Intervention Company and to continue our tradition of making lives better through science, Unicity has recruited top scientists from around the world to be the driving force of our elite science team.
Meet Uncity's doctorate-level scientists all bringing unique expertise and experience to Unicity—and supporting our ever-growing Research and Development initiatives.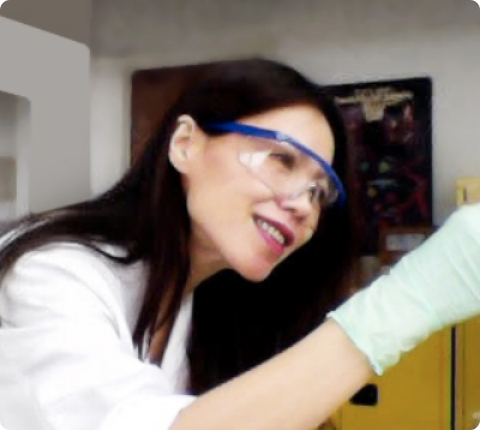 Dannie Li, Ph.D.
Botanical Scientist
Dr. Li is an experienced product development scientist. She has used her exceptional chemical engineering problem-solving skills to lead the development of many verified safe and evidence-based natural health ingredients. She has developed the extraction/purification process and methods for over 50 GRAS Status medicinal foods and botanicals. Before coming to Unicity, Dr. Li received her PhD in physical chemistry from the Institute of Chemistry, Chinese Academy of Sciences (ICCAS) in Beijing, China. She completed her postdoctoral work under Virginia Commonwealth University's Dr. Mark McHugh, a global SuperCritical CO2 extraction technology innovator.
Lucas Grant, Ph.D.
Principal Scientist
Dr. Lucas Grant received his doctorate in microbiology, food and nutrition sciences from the University of Queensland, Australia. His doctoral research and scientific publications focus on the gut microbiome, functional foods, and the relationship between phytonutrients and human health. In addition to his research, Dr. Grant has worked for the Life-Space Group as a primary microbiome and probiotic researcher focusing on innovative probiotic and prebiotic supplement development.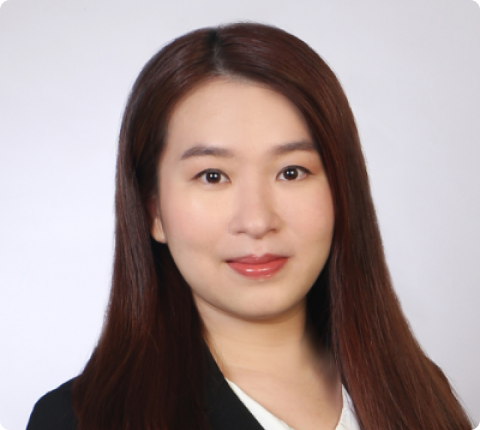 Sow Li Cheng, Ph.D.
Senior R&D Specialist
Dr. Sow Li Cheng received her bachelor's degree and doctorate in food science and technology from the National University of Singapore. Her doctorate research and scientific publications focus on the interaction, structure, and physicochemical properties of hydrocolloids systems. She has worked many years in the food industry, researching and producing foods that come in various formats and health functions, including beverages, baked goods, and confectionery.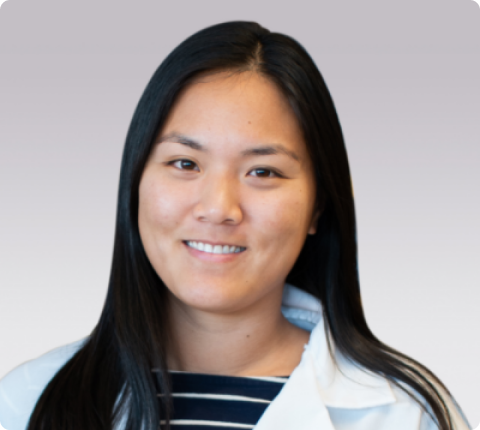 Stephanie Kung, Ph.D.
R&D Scientific Affairs Specialist
Dr. Kung joined Unicity to oversee clinical trials research. Her focus is to contribute to the development of science-based nutrition products that can help improve overall well-being and health. She earned her BS in chemical biology (with a minor in nutrition) from the University of California, Berkeley. She received her doctorate in nutrition and food science from Utah State University with a research emphasis on polyphenols and intestinal health. Her interest in nutrient metabolism and bioactive compounds makes her a perfect fit for Unicity.
Learn more about Unicity's Research and Development initiatives, science team, clinical studies, third-party certifications, and more.