At Unicity, we've created an environment that allows employees to do their best and work together toward our mission to Make Life Better. We give employees the tools they need to thrive and contribute in a meaningful way, with the benefits to support their best life outside of work, too.

We leave the negativity at home and work together to succeed.
Do your work where you're at your best, whether that's from home, from one of our offices, or a mix of the two.

There's more than one way to make life better. Bring your unique ideas and let your creativity flourish.

Take the time off you need to recharge, travel, or just take a break with our generous paid time-off plan.

Be prepared for whatever comes with several health insurance plans to choose from, a 401(k) with employer match, and other benefits.

Amenities and reimbursements
We'll cover your gym membership, for you and—for remote employees—reimburse you for cell phone and internet.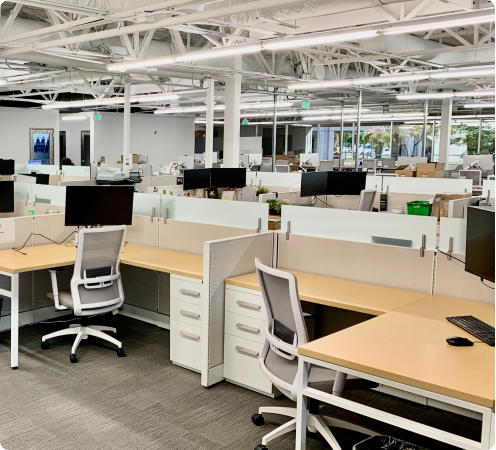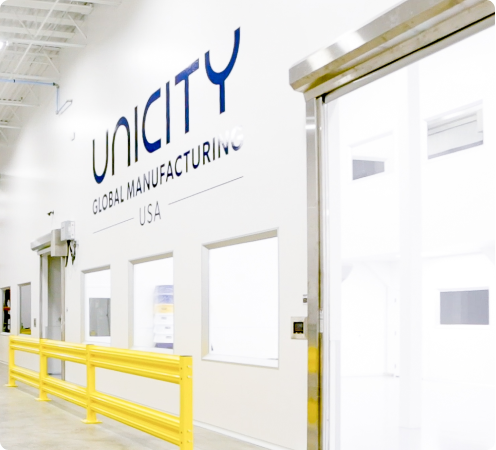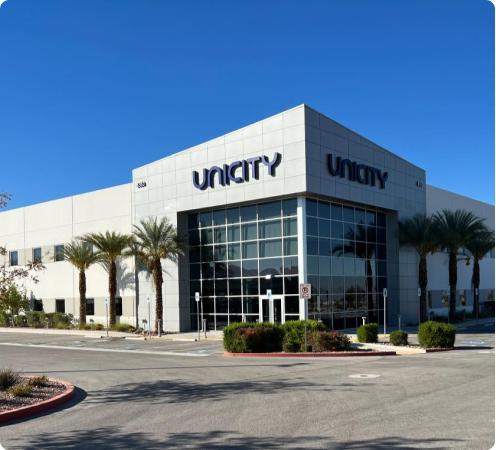 To view our full list of available medical benefits provided by UHC, please click here.