Unicity designs and develops innovative nutritional products that make healthy living doable in an on-the-go world.

Scientific studies conducted
Today, we face a health crisis unlike any the world has ever seen. Despite scientific advancements in medicine and health care, people are unhealthier than ever.

The good news is that this pervading global health decline is completely reversible. At Unicity, we are committed to combating today's health crisis by developing products that are obsessively backed by science, rigorously tested, and masterfully produced—all to help millions around the world live better lives.

Unicity began as one product, but it has since become a thriving global movement that promotes good health and wellness for millions. While Unicity has grown, our purpose—Make Life Better—has remained the same.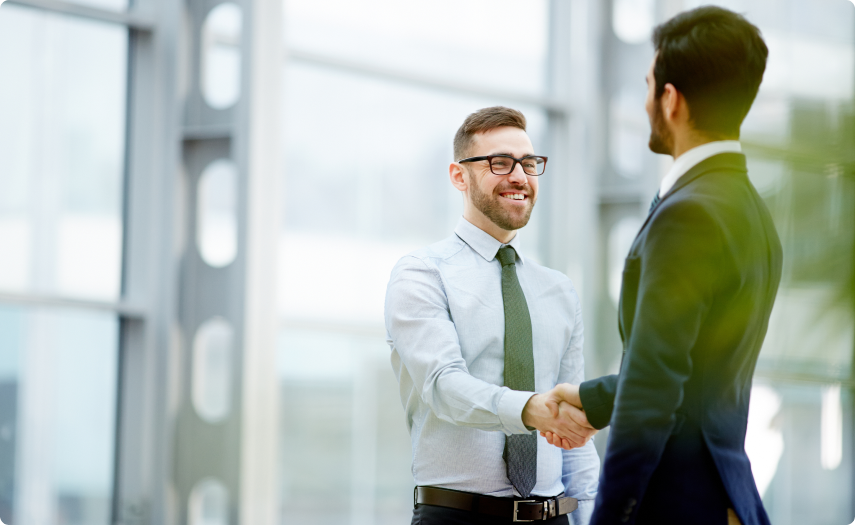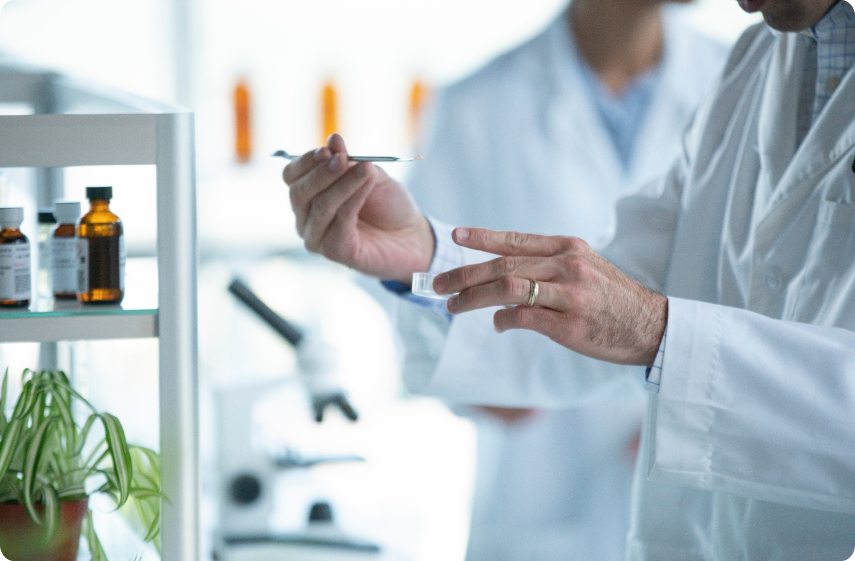 Science is at the core of everything we do. Unicity's Research and Development team is constantly in pursuit of the better—working to discover new compounds and innovative ingredients, and to develop products that will improve human health. As science progresses, so do our products.

We have also made substantial investments in scientific discovery with our Botanical Research Center, laboratories, and partnerships around the world. It is our belief that these resources are crucial to progress toward our vision of a world without metabolic disease.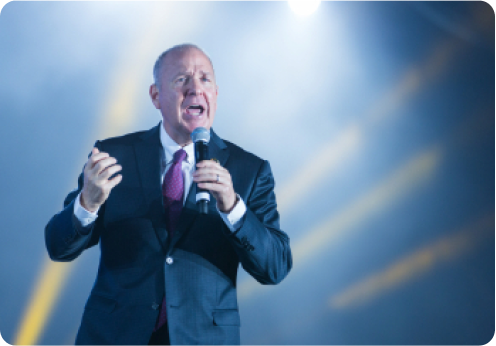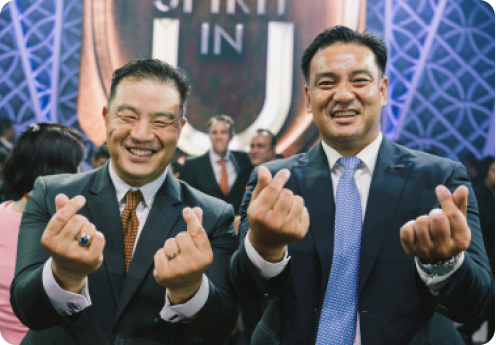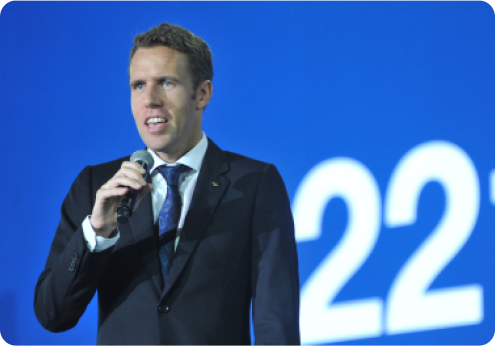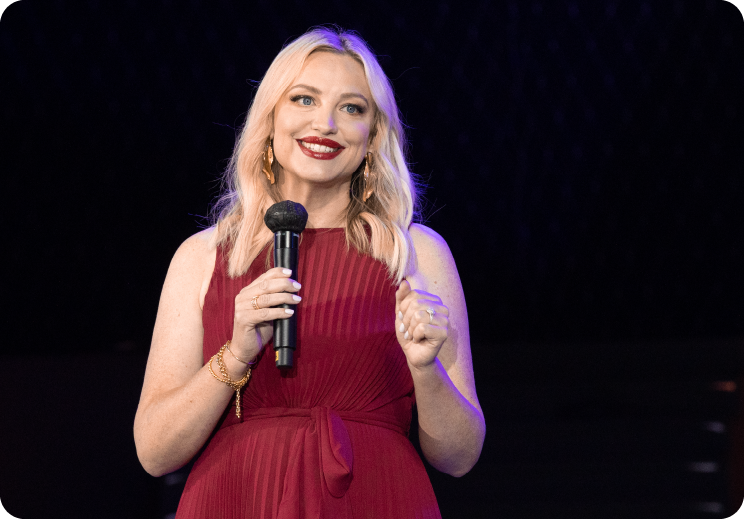 Unicity leaders are dedicated to Unicity's goal to Make Life Better. Each has unique experience and skills that help the company thrive.