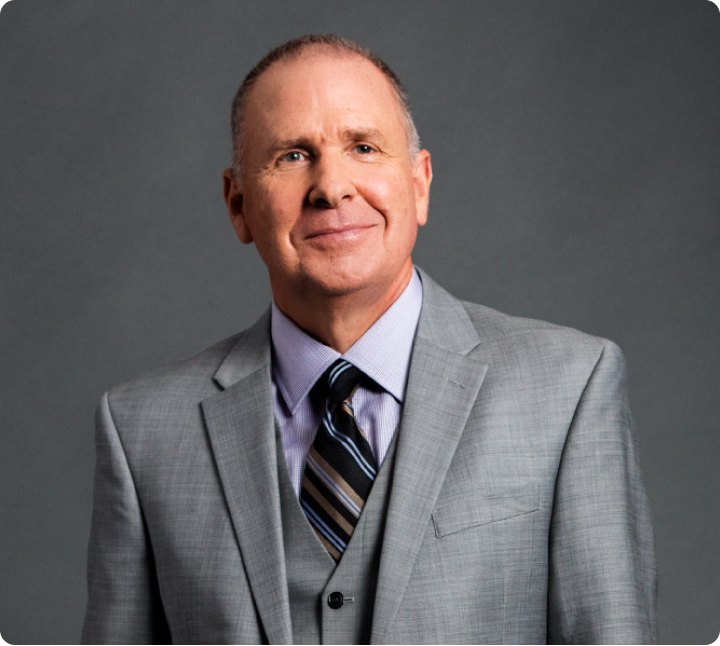 Stewart Hughes
Chairman and Chief Executive Officer
Prior to joining Unicity International, Stewart Hughes spent 15 years in the financial services industry and launched an independent distributor organization committed to bringing cutting-edge preventive health care products to market worldwide.
In leaving his highly successful distributorship with Unicity to become the company's CEO, Mr. Hughes has made the strongest possible statement about his commitment to Unicity and to its Distributors. His passion to Make Life Better for employees, Distributors, and customers has led to quality products, proven personal development programs, and lives that have truly been made better.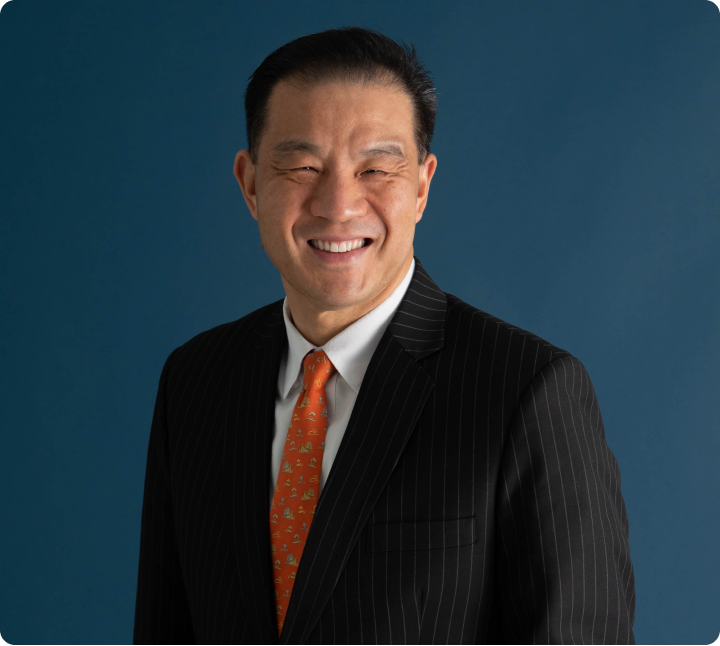 Christopher Kim
President, Global Market
Mr. Kim is currently serving as the President of Unicity International, Global Markets. As President, Mr. Kim oversees all of the global markets for Unicity, working to help orchestrate and accelerate the company's growth.
Prior to joining Unicity, Mr. Kim served in various executive positions for more than 14 years. When he joined Unicity in 2005, he not only brought his extensive experience to the company, but also distinguished himself as an exceptionally intelligent and effective leader. Mr. Kim has a unique ability to connect with people from diverse cultures, allowing him to strengthen the company on both a micro and macro level. In the decade that he has been with Unicity, he has successfully managed some of the company's largest and most complicated markets. Because of Mr. Kim's contribution, Unicity International has experienced significant growth and expansion.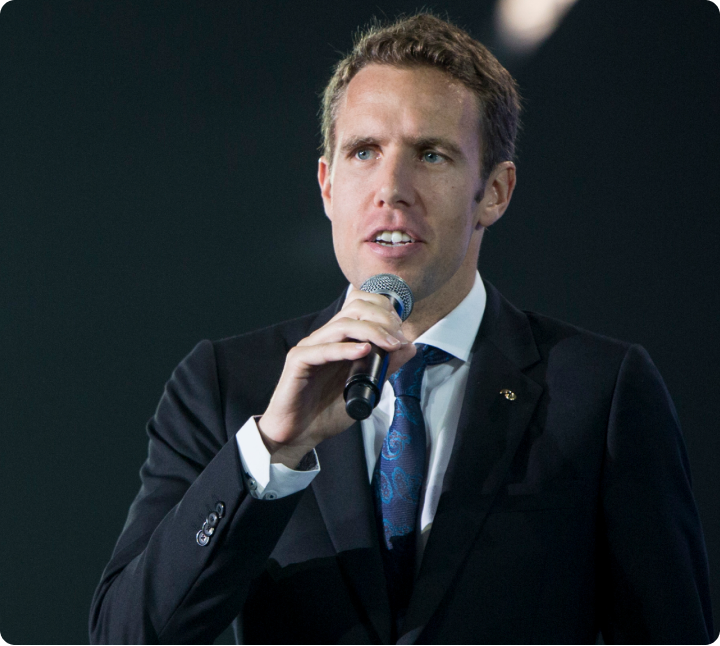 Daniel Hughes
Chief Operating Officer
Dan Hughes joined Unicity in 2008 as part of the operations team, and currently serves as the chief operating officer (COO). Previous to joining Unicity, Dan was an engineer for Boeing Commercial Aircraft.
Dan now leads the global operations, product development, marketing, and information technology groups and is a strong driving force behind Unicity's mission to Make Life Better. Dan is focused on advancement and improvement of Unicity manufacturing facilities and continuing to deliver products that counter the growing threat to metabolic health.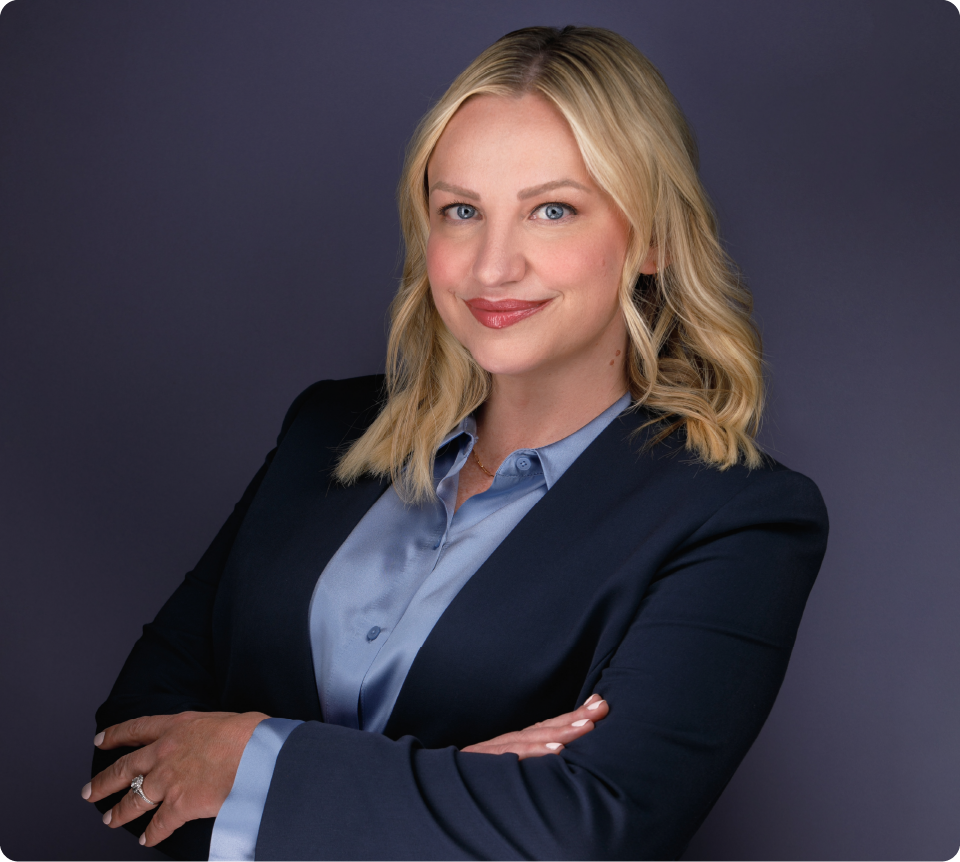 Colette Dahl
Chief Experience Officer
As chief experience officer, Colette leads the brand communications and product development teams at Unicity. She has over 20 years of experience in marketing and product development, as well as 13 years in the direct selling industry.
With her expertise on brand and product development, Colette is a key contributor in every step of bringing Unicity products to life. She is passionate about the opportunity Unicity provides, particularly to women, to improve lives through better health and a robust business platform.