Unicity was founded with a bold mission to make healthy living doable in an on-the-go world. And while the vision was big, the company came from small beginnings.
Unicity began with one product: Bios Life (later named "Balance"). Bios Life provided a unique way to support healthy cholesterol and blood sugar levels.
When the product was originally placed in retail stores throughout the United States, there was one problem: it didn't sell as well as expected. Although the product had been endorsed by professionals for its unique qualities, it needed more explanation than the traditional nutrition label could offer.
As a result, a new person-to-person sales process was implemented. The model gave people the opportunity to connect with others and explain why Unicity products differed from generic supplements. From there, Unicity continued to expand and establish international markets as well as an ever-growing product selection.
In 2006, Unicity named Stewart Hughes as its new CEO. Hughes began as a successful Distributor who joined Unicity because of the positive effects Bios Life had on his health. Because of the benefits that came from Bios Life, Hughes committed himself to helping others achieve better health and leading Unicity to become The Health Intervention Company.
Today, Unicity has a growing selection of more than 400 products sold in 60+ countries around the world. Our mission is to help people everywhere enjoy a beautiful, healthy, fulfilling life through our exceptional products, a fun and rewarding business opportunity, and a culture of family, health, and gratitude.
Unicity envisions becoming a global leader in health innovation and intervention, with an unrivaled business model that enhances self-confidence and financial well-being of millions of families around the globe.
While Unicity has grown and expanded over the years, its mission has remained the same: Make Life Better.
1903
Rexall founded as a U.S. pharmacy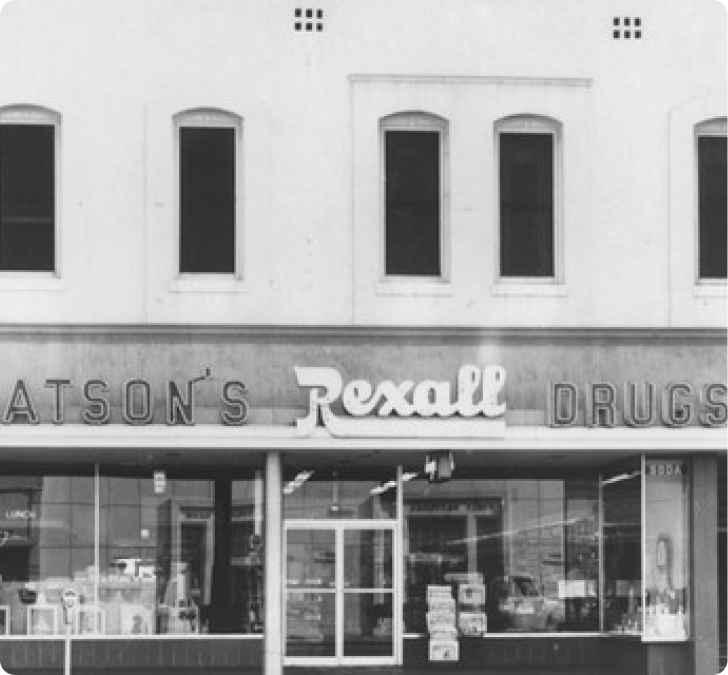 1988
Rexall-Sundown is founded
1990
Bios Life is born
1991
A new Distributor business model is implemented
2001
Rexall Showcase International and Enrich International unify to form Unicity
2006
Stewart Hughes is named as Unicity's CEO
2010
The Dubai office joins the 50+ global Unicity markets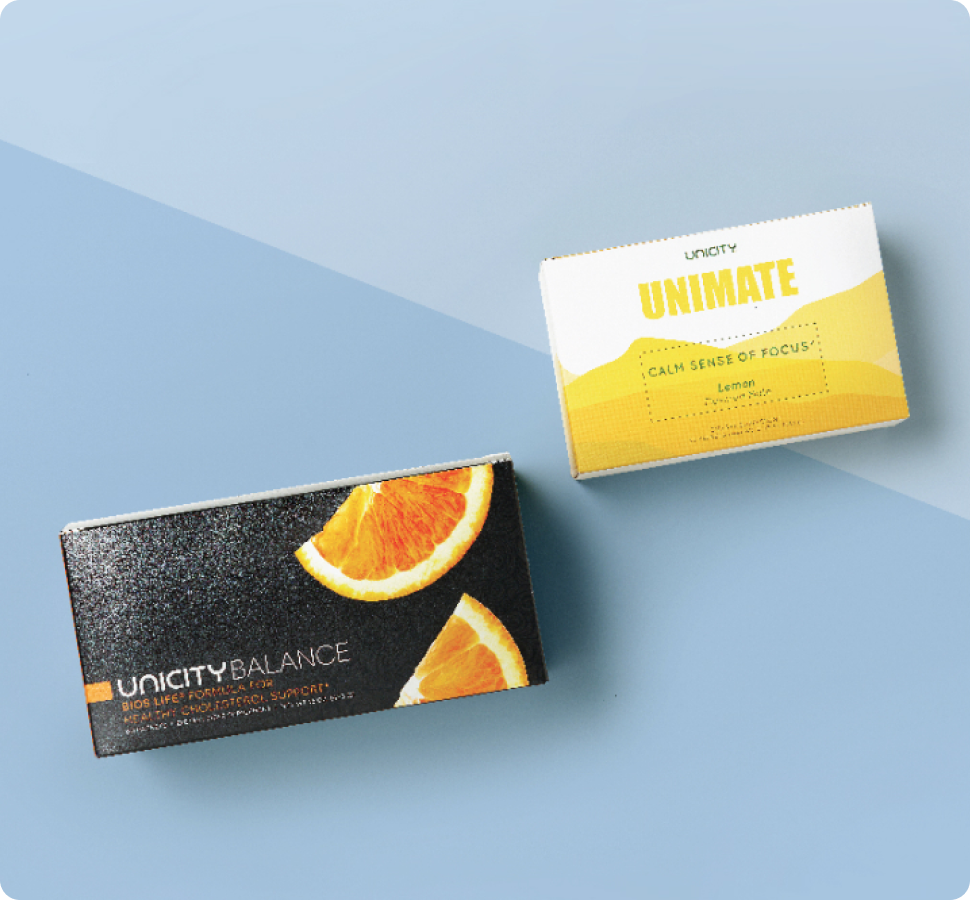 2021
Launch of Feel Great pack
2021
Unicity opens the Botanical Research Center
Today
Unicity continues to innovate and find solutions to address one of society's biggest health challenges: metabolic health